OFILM Resumes Work! A primary commitment for OFILM management is creating a safe, healthy, equitable, comfortable living and working environment for our employees. This extends to all our valued team members.
Release time:2020-03-06
Along with the orderly resumption of production following the recent new coronavirus outbreak, OFILM has welcomed a group of new employees from Hui, Uighur, Miao and Tujia ethnic groups. Many of them are coming to Nanchang for the first time. On arrival, newcomers are often unfamiliar with their future work and living conditions at the Nanchang factory. One of them is Ms. Fumei Xing, an ethnic Hui Chinese citizen who is a new member of the manufacturing department of OFILM's imaging business group, among the pillars of OFILM's global success.Ms. Fumei Xing was introduced to OFILM by her friend Ms. Fangfang Zhang. Ms. Zhang has been an OFILM employee for five years. She is helping guide and acclimate Ms. Xing to her new working environment.
This year, OFILM, in common with other global manufacturing companies in China, has faced an unprecedented challenge – and solemn responsibility -- of assuring the health and safety of its workers during the coronavirus outbreak. OFILM went to significant lengths to protect its workers from infection, and provide for them a safe, healthy working and living environment. For OFILM, a special duty was to arrange safe, reliable and comfortable transportation for its employees returning to work in Nanchang from across China. OFILM chartered air planes, trains and long-distance busses for this purpose, coordinating with its employees to determine the safest and most appropriate means of transport for them. As a result, thousands of OFILM workers, including those from ethnic minorities or living in more remote areas, were able to return to Nanchang to resume paid employment.
For Ms. Fumei Xing, the journey to start work at OFILM in Nanchang began with her taking her first airplane flight.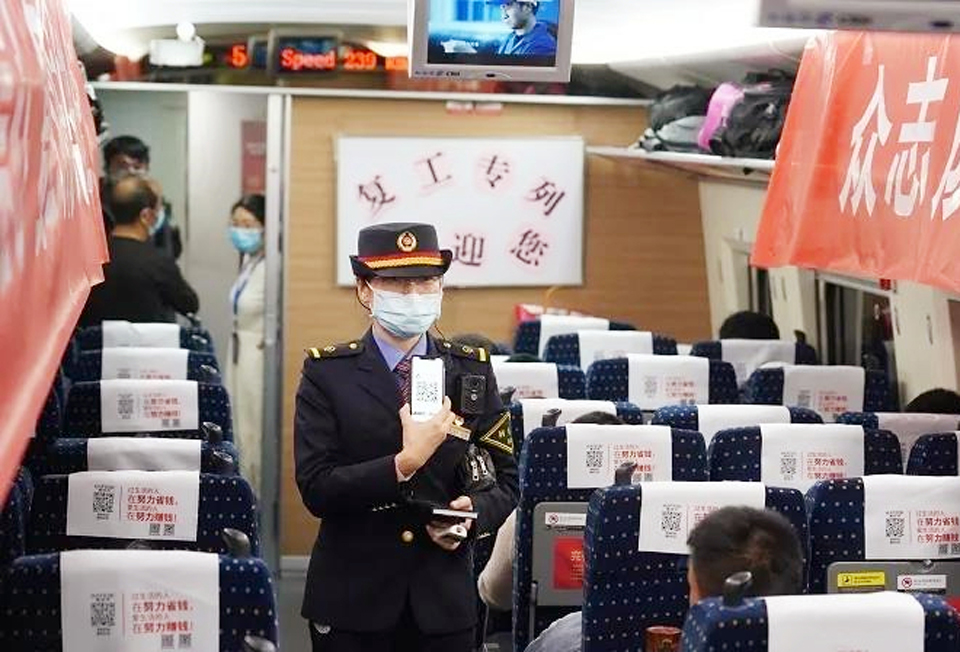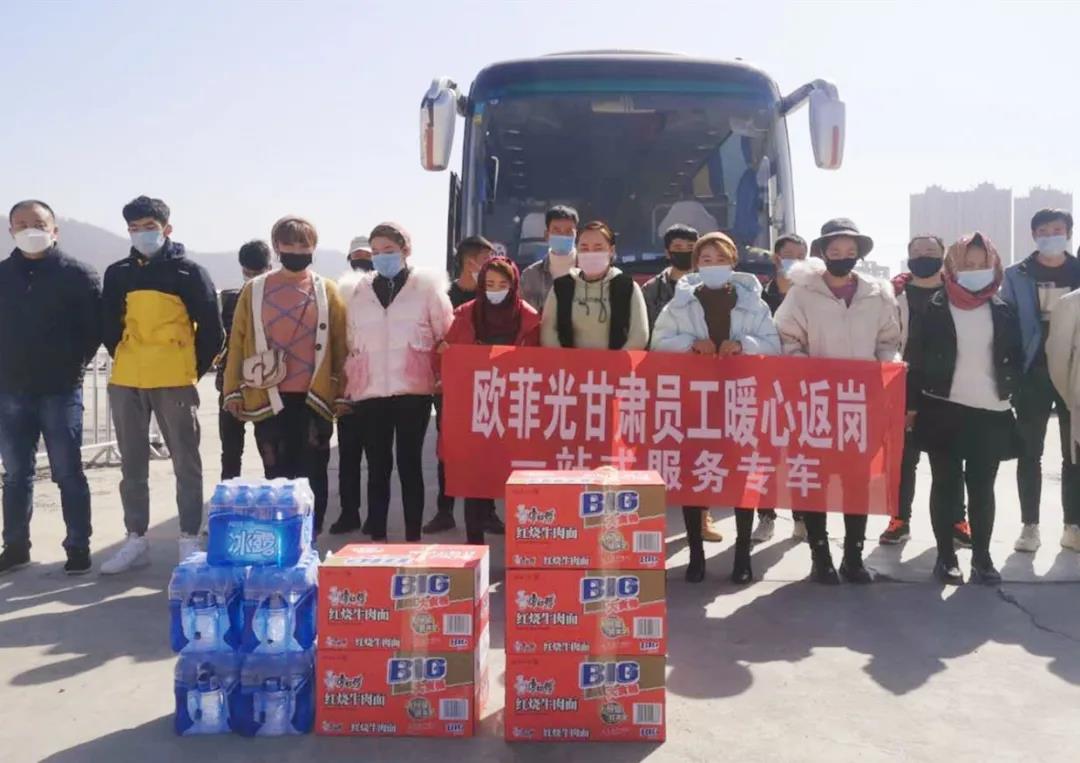 OFILM is a global leader in manufacturing advanced components for the consumer electronics industry. Its main businesses include the manufacture and assembly of mobile phone camera modules, biometrics and other microelectronic modules, as well as touch display modules. OFILM's factories are among the most advanced and automated in the world, with many operating under clean-room conditions.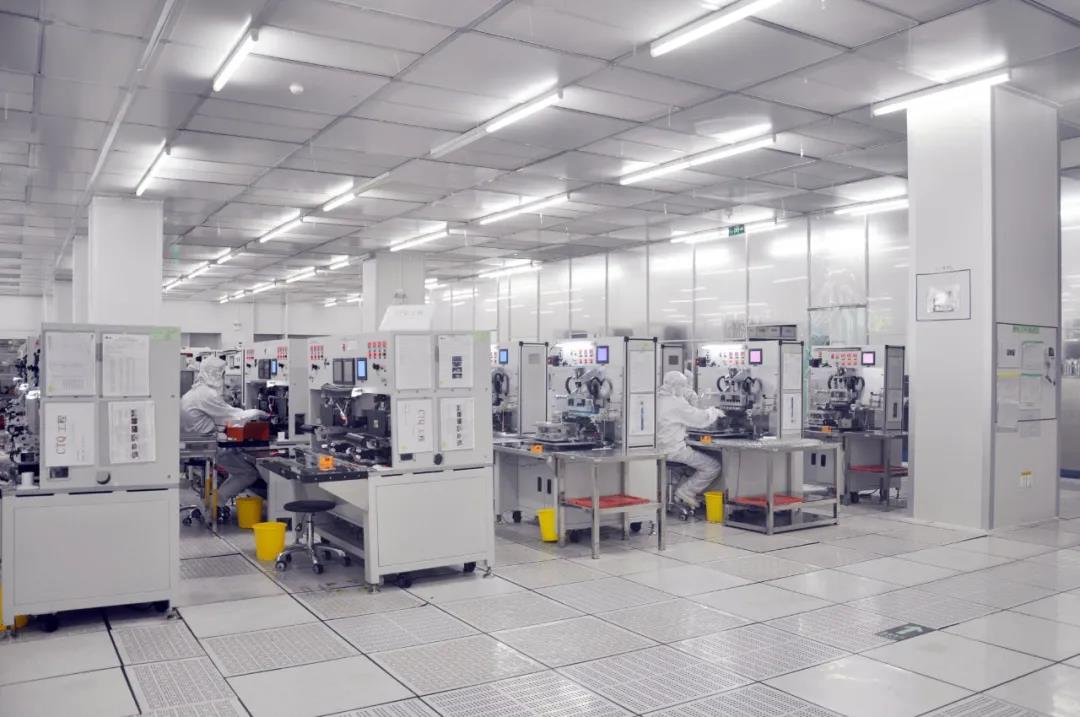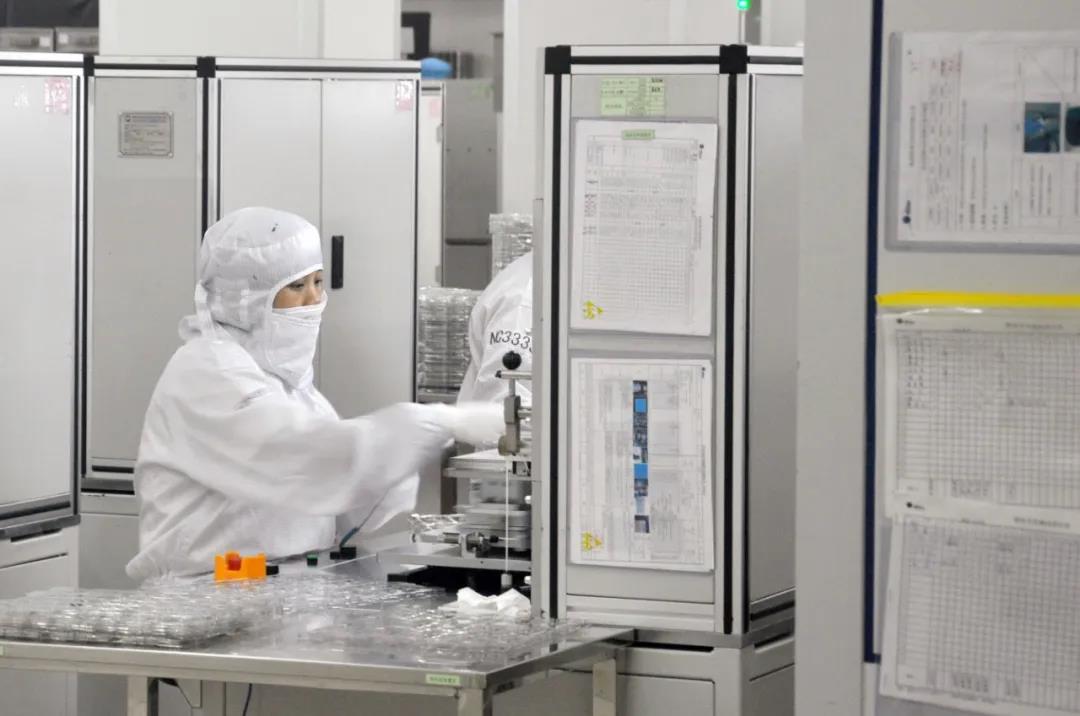 OFILM prides itself also on offering its workers comfortable, safe, peaceful and sanitary living space. OFILM provides its workers with free accommodation, equipped with heat and air-conditioning, hot water and private bathrooms.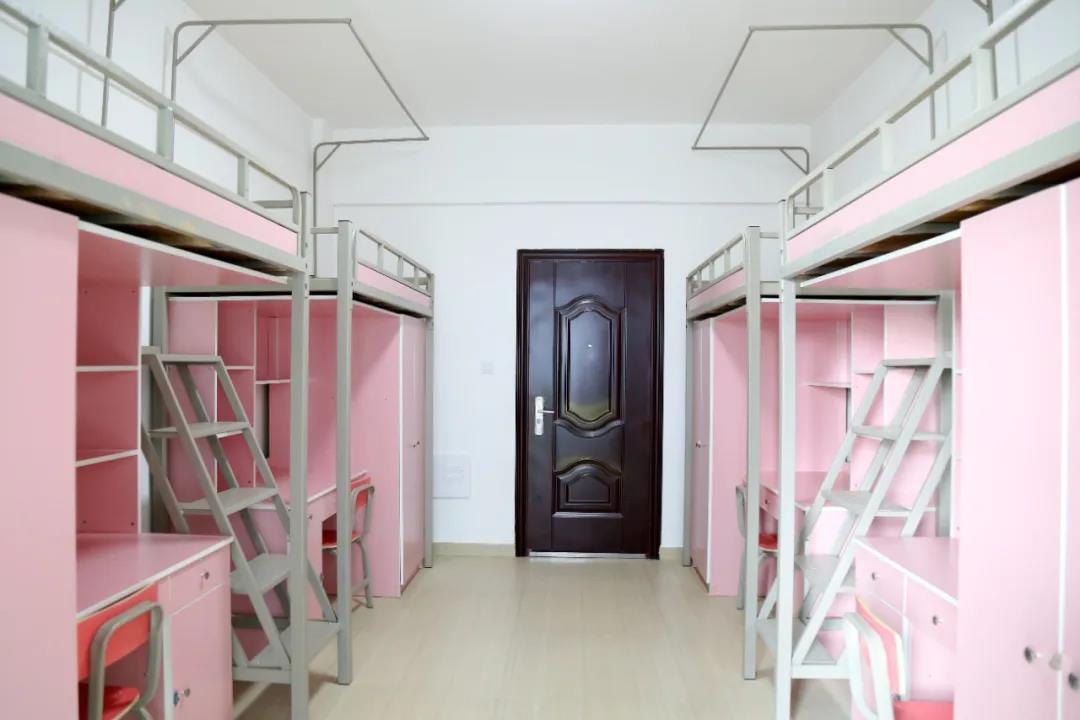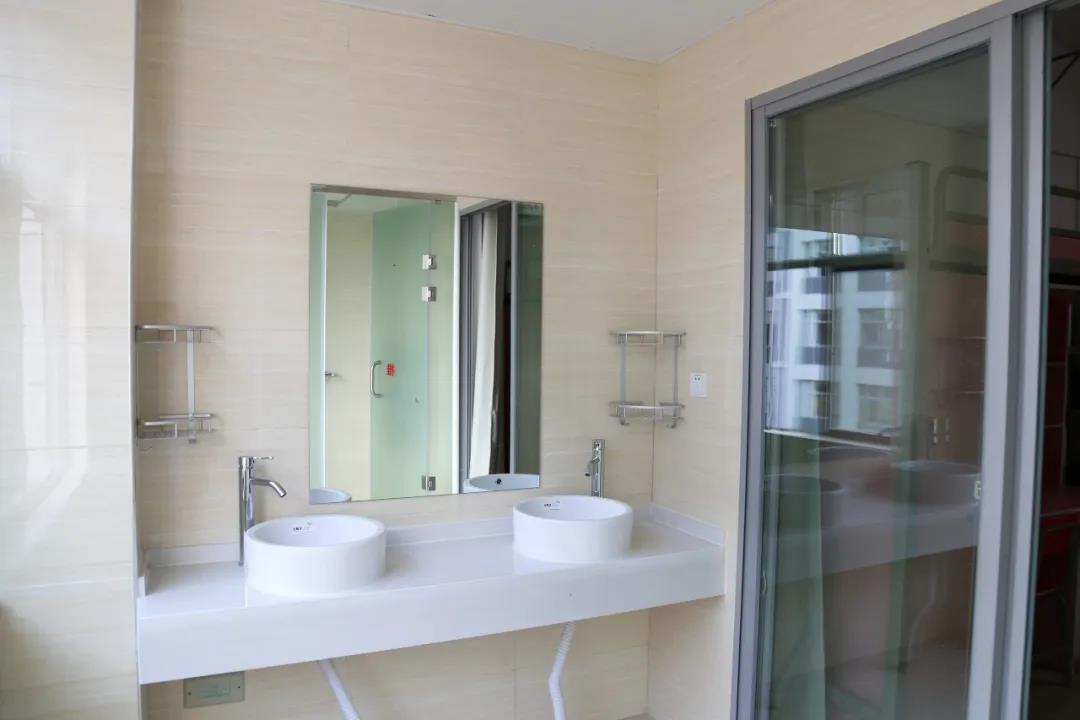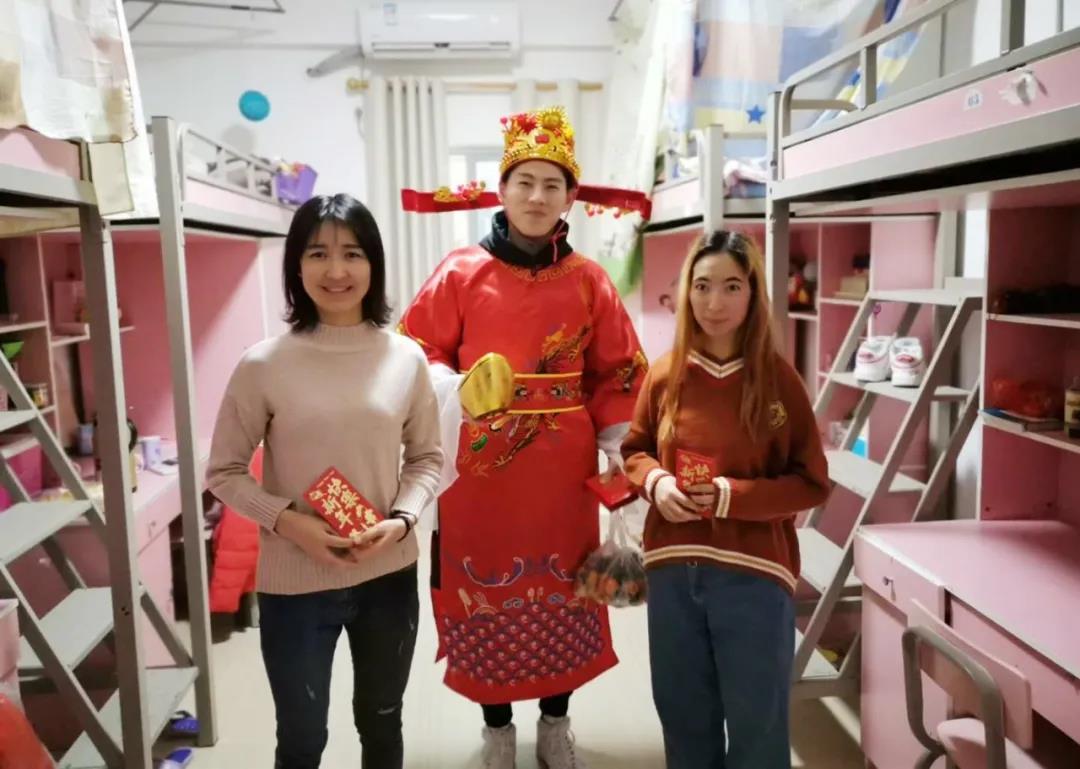 OFILM is fortunate to have skilled and hard-working employees from all over China and the world, including Han Chinese and those from some of China's many diverse ethnic backgrounds. We also are pleased to have talented staff from across Asia as well as North America. OFILM fully respects and seeks to accommodate the customs and traditions of all its workers. For example, for employees who are of the Islamic faith, OFILM arranges to have specially-prepared halal food available at each factory campus, prepared by trained halal chefs.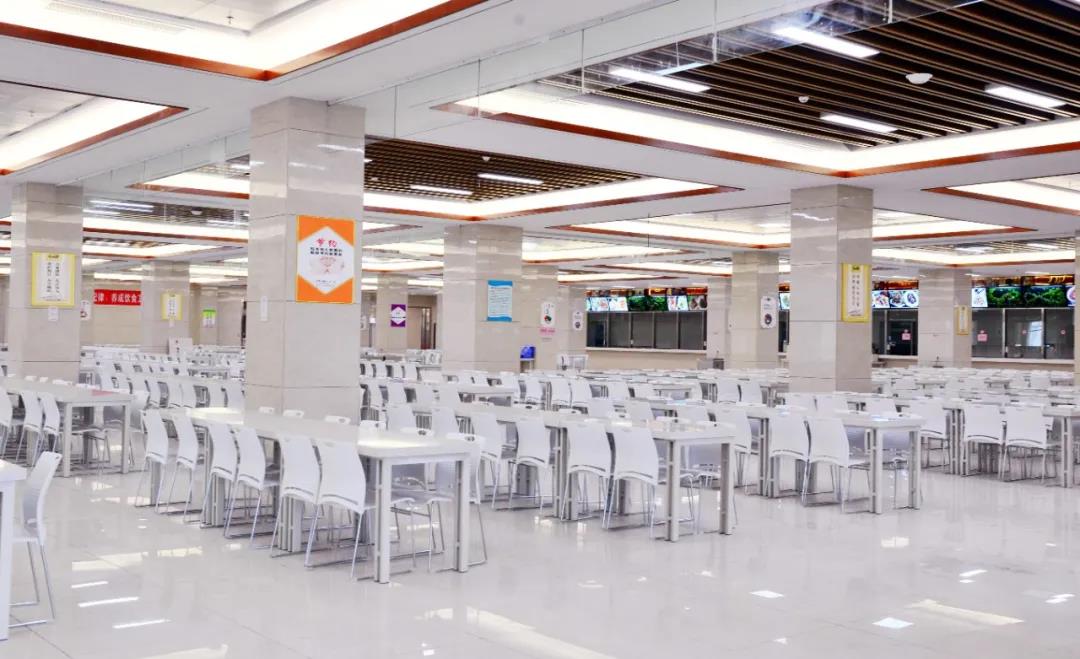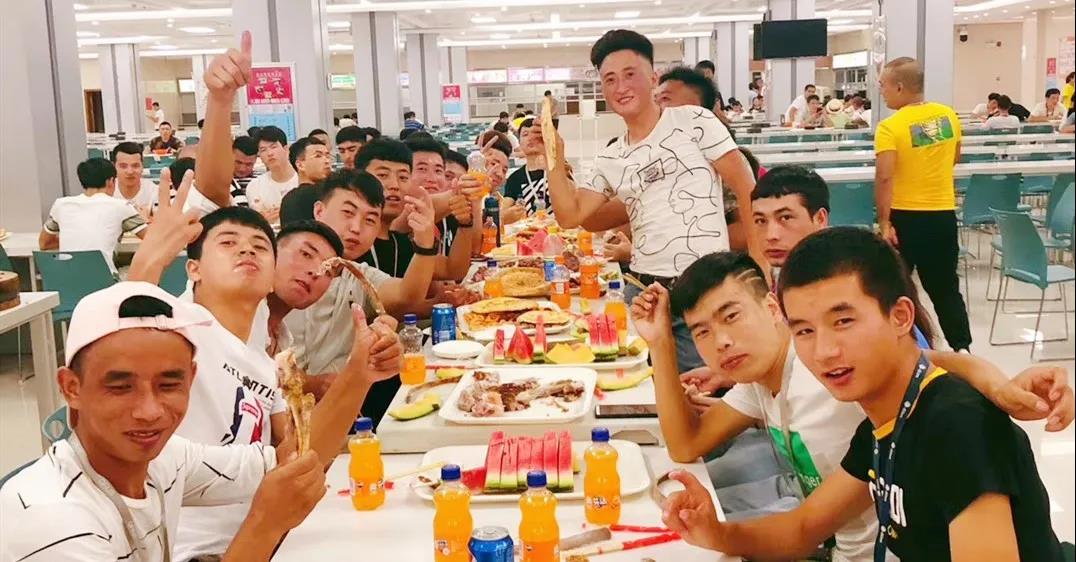 OFILM is among the largest private-sector manufacturing companies in China, with high global standing, reputation and quality standards. For our employees in China, we are firmly committed to full compliance with China's national laws and regulations, including all relevant labor laws. With each of our employees in China, we enter into a legally-binding employment contract in adherence with Chinese law. All our employees, no matter their ethnic background or place of origin, are afforded equal pay and conditions for equal work.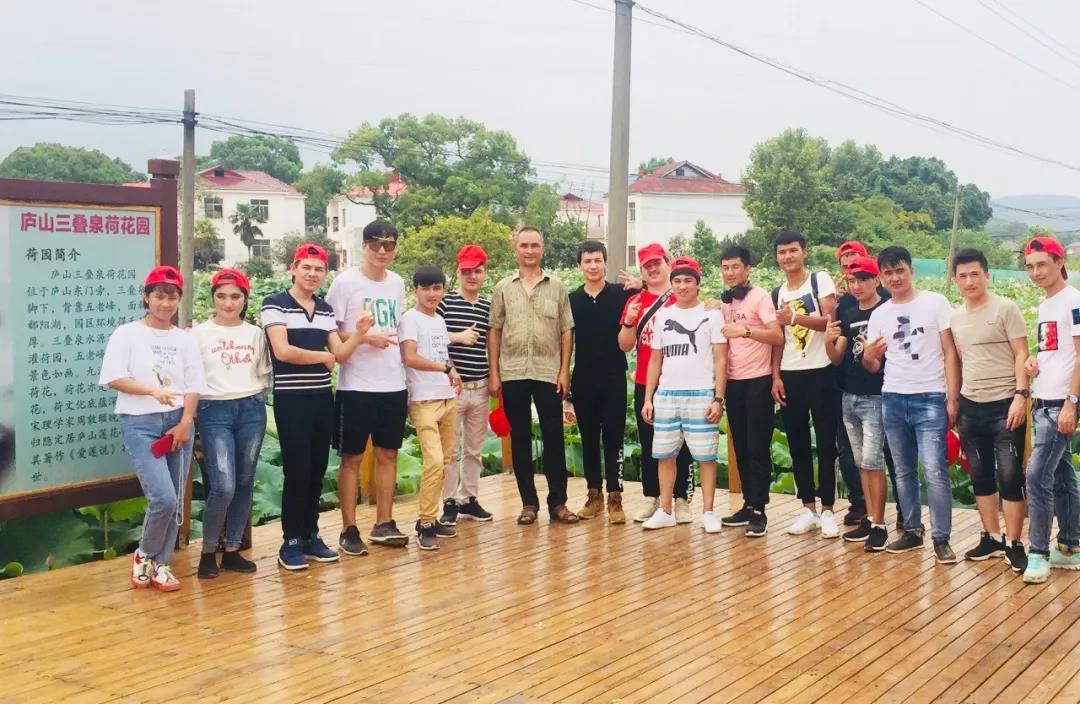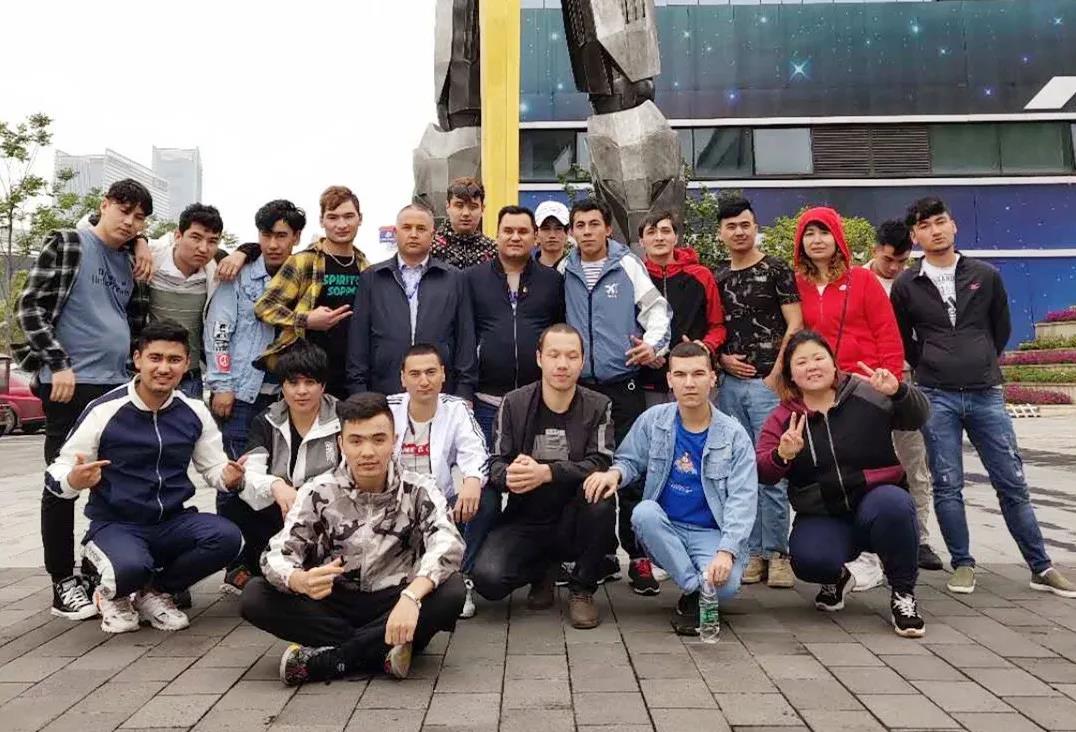 As the health threat from the coronavirus recedes, China is returning now to a more normal living and working situation. At OFILM we are committed to maintaining the highest professional standards as a responsible and caring employer. We strive to create conditions where all those working for OFILM will have opportunities to thrive, live well, and work productively in safe, pleasant and harmonious conditions.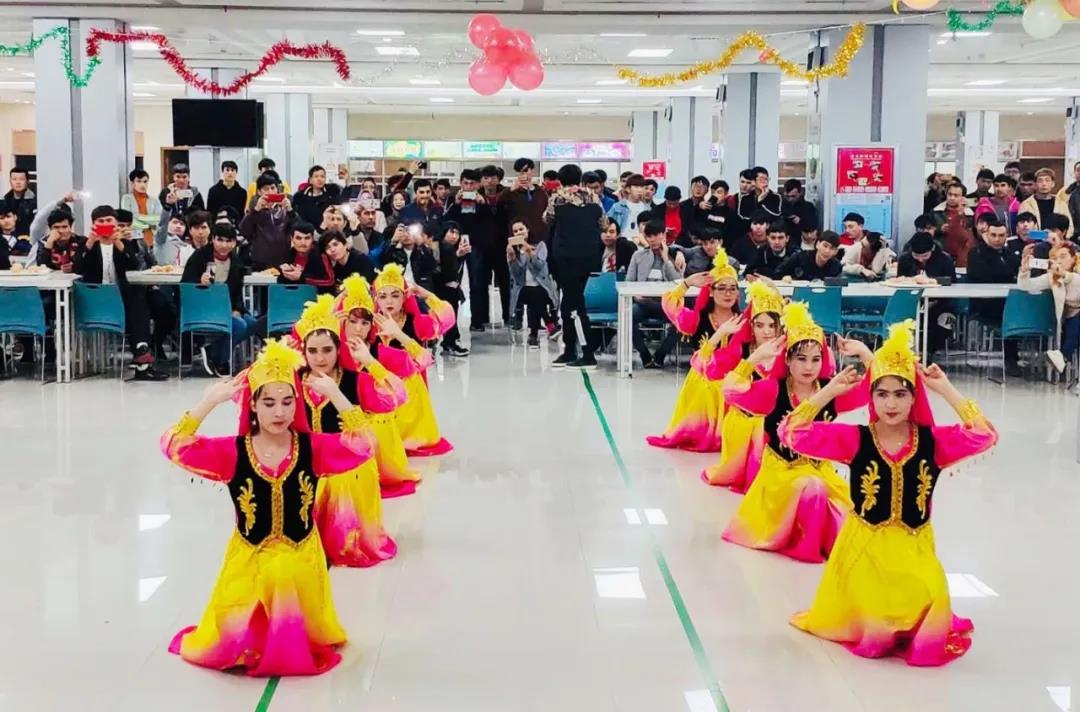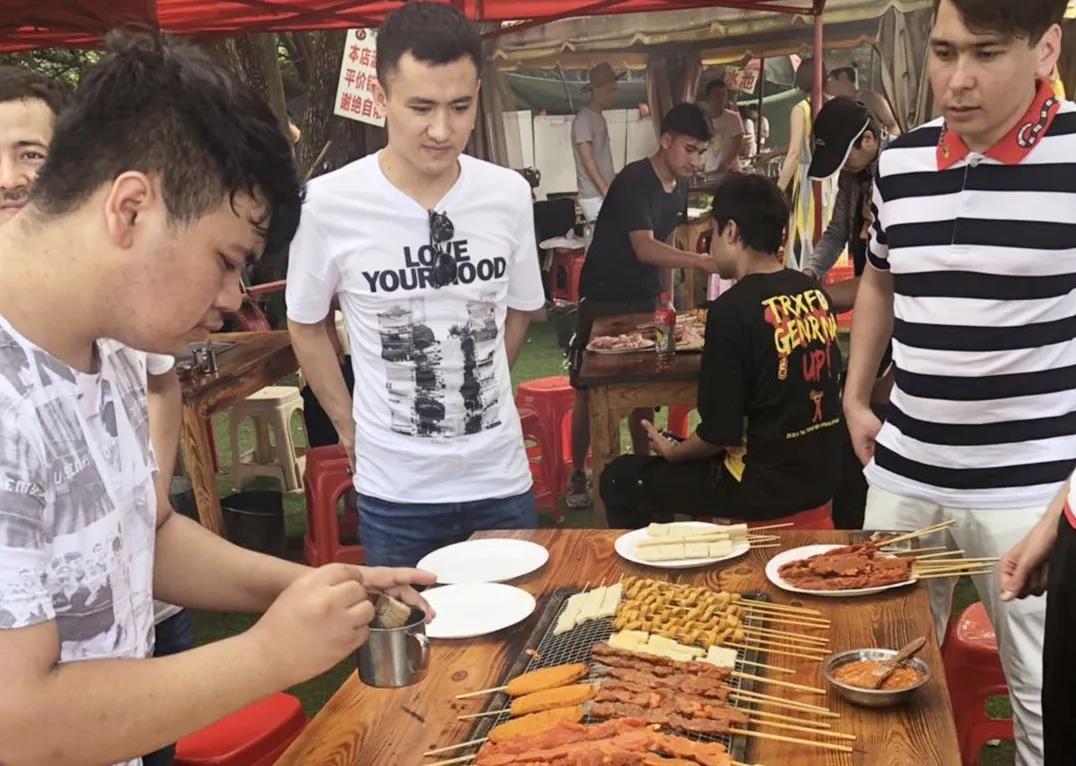 At OFILM, we come from different places and different backgrounds across China and the world. As a company, we are joined together to achieve long-term success on behalf of our customers and employees. We will continue to work together for a better future for our company, our customers and all the countries where we operate.
BACK