Increase innovation , Integrating research resources丨the Central Research Institute of OFILM was established
Release time:2020-04-22
In April 2020, the Central Research Institute of OFILM was officially established.
The establishment of the Central Research Institute aims to implement the company's concept of innovation oriented and accelerate the transformation and upgrading of the company. After the establishment of the Research Institute, the company can make better use of international advanced technology and cutting-edge scientific research achievements, and accelerate the pace of building an international innovative enterprise.
The former of the Central Research Institute of OFILM was established in 2018. Due to the needs of business development, the research and development direction has been broadened in an all-round way. It has been mainly responsible for the innovative research and development of optical technology zoom, Oct project 5 times, 10 times and other diversified periscope projects, and expanded to the development and application of new sensor products, new display materials and artificial intelligence vision system. The Central Research Institute has set up three branches, namely, microelectronics technology, thin film materials and precision camera technology.
The company spends 5% of its revenue on research and development each year, and from 2009 to 2019, the amount spent on research and development has been increasing year by year.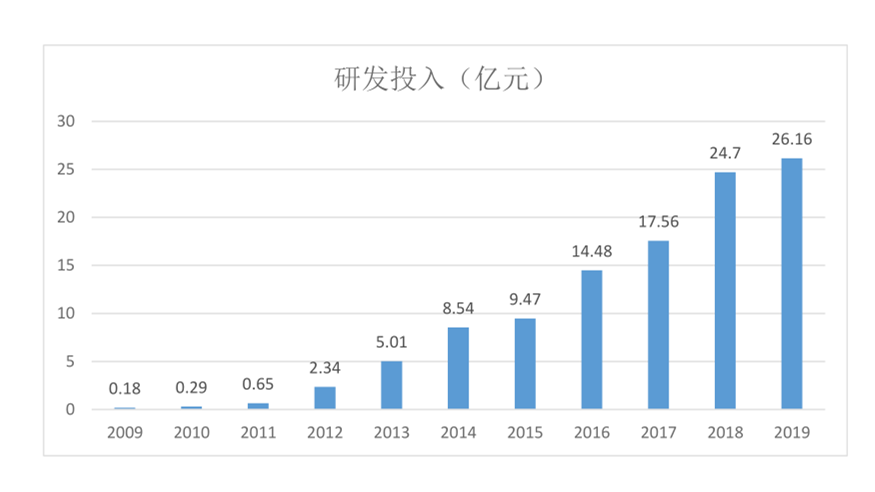 At the same time, the R & D team of the Central Research Institute will continue to expand and enhance the core competitiveness of the enterprise.
The central research institute pays attention to the construction of talent team. The team members are composed of technical experts from China, Japan, South Korea, the United States and other places. 63% of them have been in the same industry for more than 10 years.In the future, the Central Research Institute will further strengthen the construction of talents, and the proportion of master and doctoral talents will be increased to more than 40%. It will focus on fields with higher technical barriers, and continue to maintain the industry leading advantages.As of April 21, 2020, the company has applied for 5723 patents and obtained 3405 authorized patents.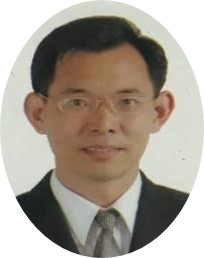 Team leader of microelectronics technology branch: Qiu Lunji
Dr. of Queensland University, Australia, chief expert of MOTOROLA Singapore software center, and CTO of OFILM OMS.
A well-known expert in the sensor industry, he has published 9 international journal papers, 2 patents, 1 solicitations and 29 international conference papers.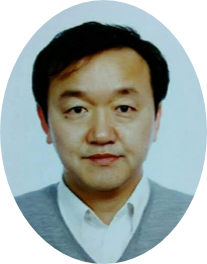 Team leader of precision camera technology branch: Mr. Ben
National Incheon University, camera researcher and chief technology officer (10 years), research and Development Researcher of aviation camera optical design (13 years), CCM of South Korea and Japan has more than 20 patents.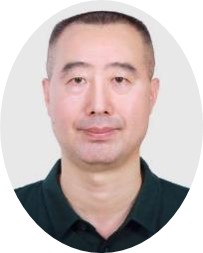 Team leader of membrane materials technology branch: Meng Kai
He has 12 years of LCD / TFT R & D team experience, 12 years of TP (glass / film), LCM, metal mesh R & D experience, and vice president of R & D of OFILM.
BACK