OFILM Releases a New Generation of Short-range Millimeter Wave Radar to Enable Autonomous Driving
Release time:2020-11-26
Ofilm has both a major business and large strategic focus on expanding its role as a solution provider to the automotive industry, including in Advanced Driver-Assistance Systems (ADAS) to improve automobile safety.
An important milestone has now been achieved. Ofilm has now brought to market a new and powerful short-range millimeter wave (mmWave) radar detection system.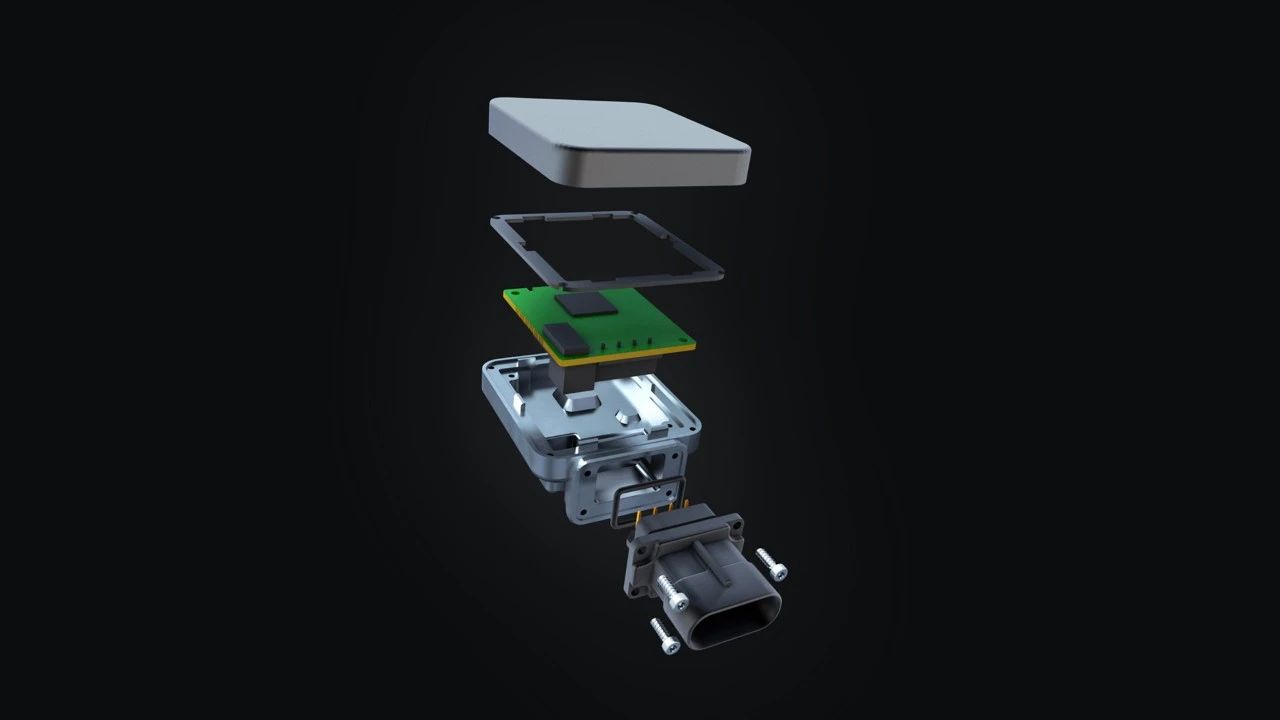 ▲Ofilm short-range mmWave radar system

The cost of the Ofilm short-range mmWave radar system will be similar to ultrasonic radars, but outperform ultrasound in certain safety-critical features, including emergency braking.
The Ofilm short-range mmWave system also adds important enhancements to enable safer driving in reverse. In addition, the Ofilm system offers improved functionality for in-cabin sensing.
Building on areas of existing technical capabilities at Ofilm, the short-range mmWave system can be integrated alongside Ofilm cameras, other sensors and a proprietary software stack to offer automakers highly accurate and cost-efficient fusion-based parking systems. Based on its in-house performance testing, Ofilm's solution ranks among the best in the industry worldwide.
Ofilm's automotive technologies expects to hit another significant milestone in coming months. Ofilm is completing development of its two-million pixel high-definition surround view camera, and will go into mass production during 2021. This new advanced camera system meets the Automotive Safety Integrity Level ASIL-B standard.
Ofilm plans to deepen its R&D commitments to maintain a position at the forefront of advanced automotive safety systems.
BACK